Website design and all its contents created by Lisci Marco© 2010 | Lisci Marco - All rights reserved.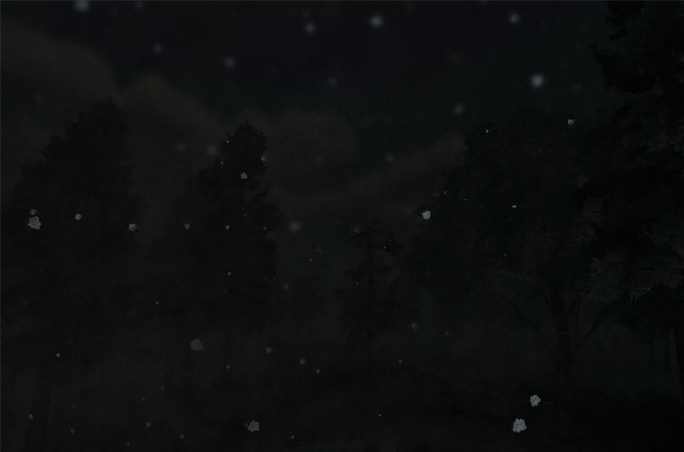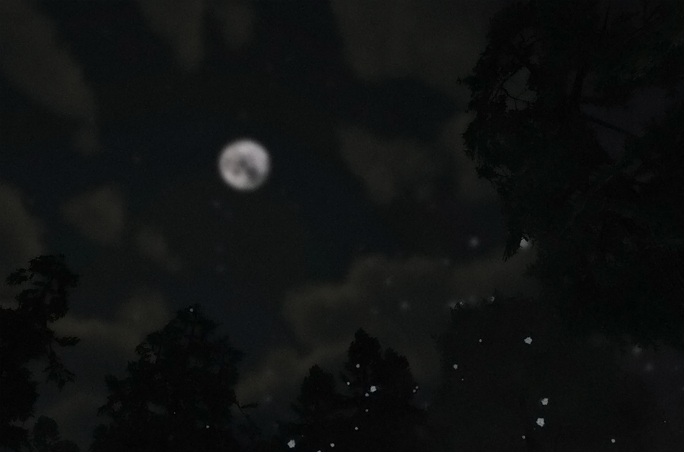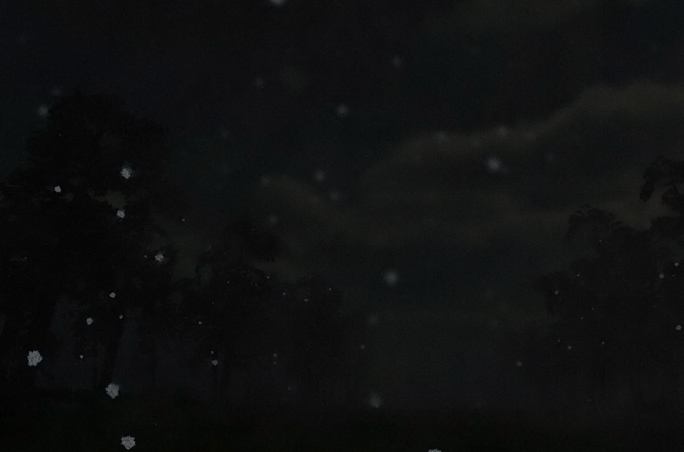 Speed Concept for research darker and foggy mood, I worked mainly on setting the atmosphere using two particle emetitters for atmospheric effects, adding a slight directional light, and an grain effect and Dof.

Really simple and quick, but useful to have an idea on the future shape of the project.


props and textures are not mine, are part of the content standards unity3d.