Website design and all its contents created by Lisci Marco© 2010 | Lisci Marco - All rights reserved.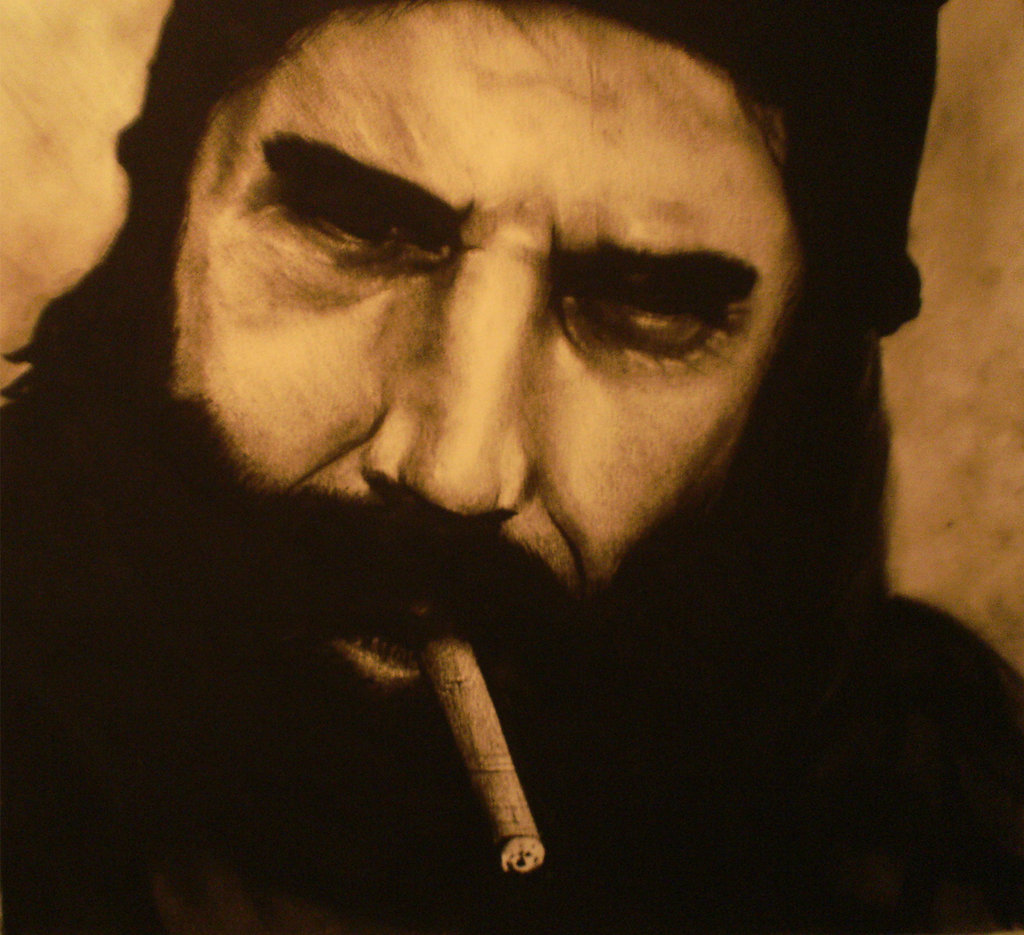 Andrea Parodi Portrait - Charcoal on paper (32x30cm)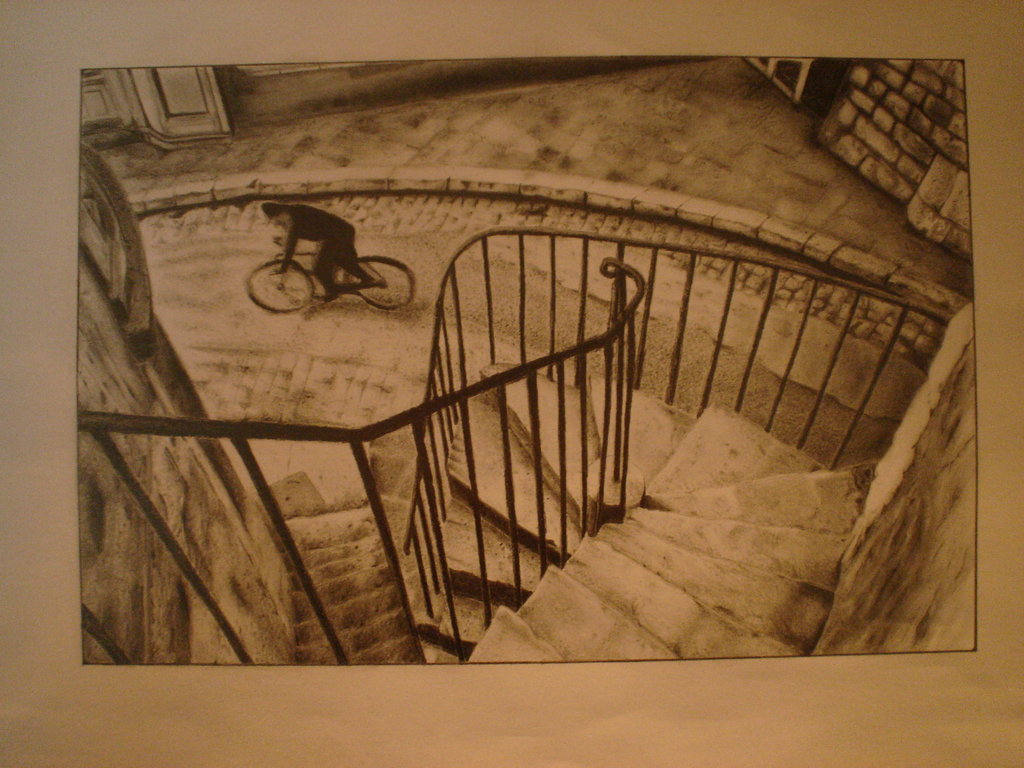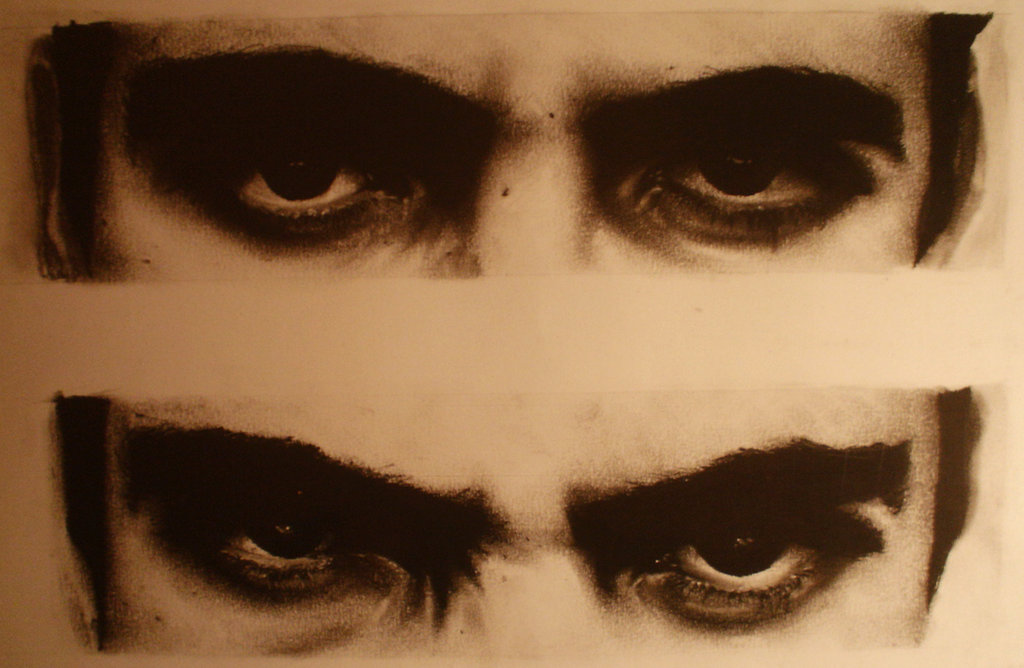 Copy of Bressons photo - 3b, 6b pensil on paper. (18x28 cm)


Self portraits - Charcoal on paper (35x25cm)


Series of traditional drawings, charcoal and pencil on paper of various sizes.